Building Apps for the Gig Economy
I love what I do because I get to blend creative energy with a technical need to build apps and products. This is why I ended up in engineering and product. Actually, I ended up interested in consumer products when the iPhone app store started. It opened in October of 2009 and the apps that started to go into the store were silly apps. In fact, I remember I read a blog by this guy who was building apps for the store- one called Ifart mobile.
It was literally a fart machine that you press and it would make different fart noises. Every day he'd blog about how much he was making. I'd wake up and read his blog post about how he was making $800 a day. Then he'd make $1100 the next day. Finally, before they shut off the App Store reporting, it showed he was making $30,000 a day! This must have been the way people felt when the gold rush happened.
I told everyone about it. Finally, my friends just got annoyed with me, and that motivated me to start making apps. I co-founded Bearded Pony, a three person app building company. This is when I fell in love with consumer product development. It was so much fun to release something and then show it to your friends.
How I Started At Favor
That app company failed because it wasn't run very well, and I am saying that as the CEO. I decided to work at Retailmenot to learn how a real startup should be run. I learned a lot there. After that, I went to Evernote. Evernote taught me how to do amazing product design. Now, I am working at Favor and it's been one heck of a journey.
So what is Favor? If you haven't used it, you should. It's an app that brings you food. It's like pizza delivery, but for everything. You can just go into our app and order from any restaurant you want. It's a really flexible service and I love working on it.
Favor all started was started by the co-founders, Ben and Zac. They are brilliant, super brave founders. Ben was actually once a pizza delivery guy. One day the founders were talking on the phone, and didn't understand you couldn't deliver other stuff like you do with pizza delivery. They were sure people wanted other stuff- that conversation led to the creation of Favor.
In 2015 my old boss, Jag was hired as CEO of Favor. Subsequently, he brought in his people, and I was one of those people. At first, I rejected his offer. Honestly, I did not want to help rich people get their tacos. That was not an exciting problem for me.
However, Jag said I was thinking about Favor all wrong. Favor wanted to be a company that gave all the benefits of the gig economy, but didn't take advantage of workers. Not because they couldn't, but because they shouldn't. After hearing that, I was in! We're changing the way people make money, which is a super fun thing to work on.
---
---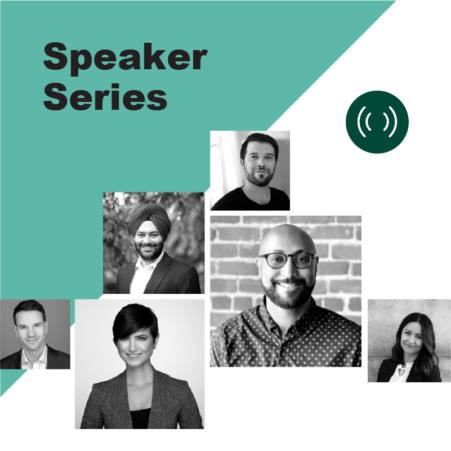 The Age of Product is here. Learn product management from the leaders themselves at our weekly Speaker Series.
Reserve Your Spot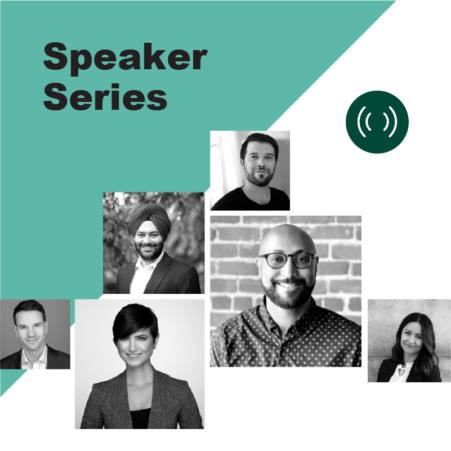 ---
---
About the host
Michael Paulson
Jungle Scout, Chief Product Officer
Bazaarvoice helps brands and retailers find and reach consumers, and win them with the content they trust. Through our commitment to innovation and collaboration with our clients, we're building products and solutions to create the world's smartest network of consumers, brands and retailers.
If you liked this post, please use the buttons to the left to share it with a friend or post it on social media. Thank you!