Focus On The Needs
I think the best companies, products, and product leads, start with focusing on user needs. If you have to prioritize anything, just figure out what your user's needs are, not what you want to give them. That's where every good idea begins. If you don't know that, stop what you're doing and learn what you're solving. 
We spend time with our runners, or in this case, our employees posing as runners. We do roundtables with them to get information about what they might need. In addition, We also send out surveys, in app feedback, and data analysis. We do as much prototyping and testing that we can. It is not always done to choose the efficacy of the product, but to find out what people value. So most of my time at Favor is spent figuring out what is the special stuff that we can offer a runner that makes them feel fulfilled. All of our research landed us on these three things, and don't tell Uber.
Stability-People need an income
Flexibility- Work where and when you want
Respect- Offer fair pay for work and treat runners with dignity
Once you have this at the center of your product, your internal users can act as empathy machines. In fact, we ran an internal competition -we had 140 of our team members run over 1200 favors. Doing so generated so much great feedback because people understood what runners go through and what they cared about. Now they can see look through the lens of a runner. It's a really cool way to practically empathize with a runner, it makes their lives better, and makes the experience better.
What Makes Favor Different
How is this approach different? This is a question I get asked frequently. Over time and through multiple experiences, the biggest way we stood out was how we balanced the marketplace.
This is how we differentiate ourselves:
Predict when and where demand will come from
Incent runners to be where they are needed at the right time
Adjust when things don't go as planned
To conclude, I want to share with you the 4 biggest lessons we learned while balancing the marketplace and obeying independent contractor law.
4 Lessons We Learned The Hard Way
Data helps independent contractors make good decisions
Encourage independent contractors to share intent
Over-communicate product changes
Maintain platform parity when possible
---
---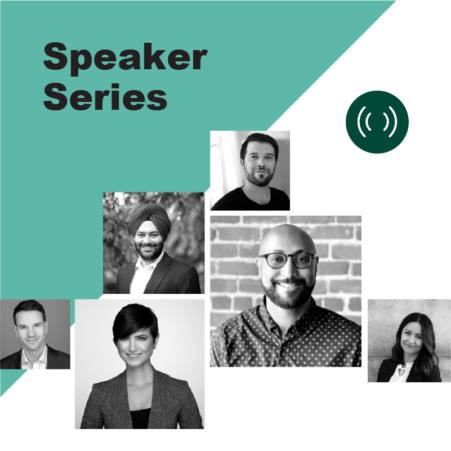 Don't miss a single product insight. Sign up for our Speaker Series events to engage first-hand with product executives winning in the Age of Product.
Reserve Your Spot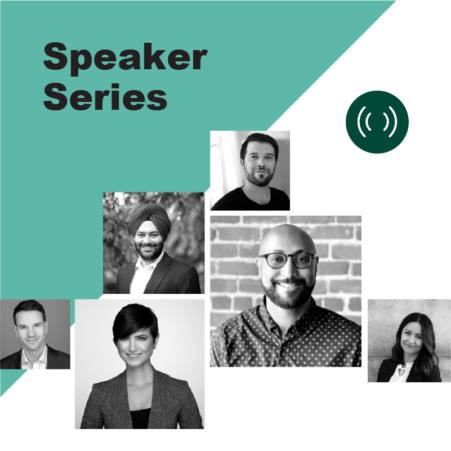 If you liked this post, please use the buttons to the left to share it with a friend or post it on social media. Thank you!