---
In episode 9 of the CPO Rising Series, Experian CPO Gregory Wright shares his expertise in fostering innovation and growth. In conversation with host Renée Niemi, Greg highlights the paramount importance of alignment among cross-functional teams for streamlined innovation and market success. The podcast delves into the essence of product-led growth, shedding light on strategies like clear growth drivers, technological investment, and collaboration with sales teams. The episode emphasizes the value of testing and learning before major investments, and showcases Experian's commitment to consumer empowerment through innovative products like Experian Boost. Key takeaways include the significance of ruthless prioritization, alignment with sales and finance, and the essential traits of a successful product leader.
Subscribe to the Product Talk podcast on Spotify and Apple Podcasts. Never miss a single conversation with leading product executives. New episodes go live every week. Episodes in the CPO Rising Series drop on Fridays.
---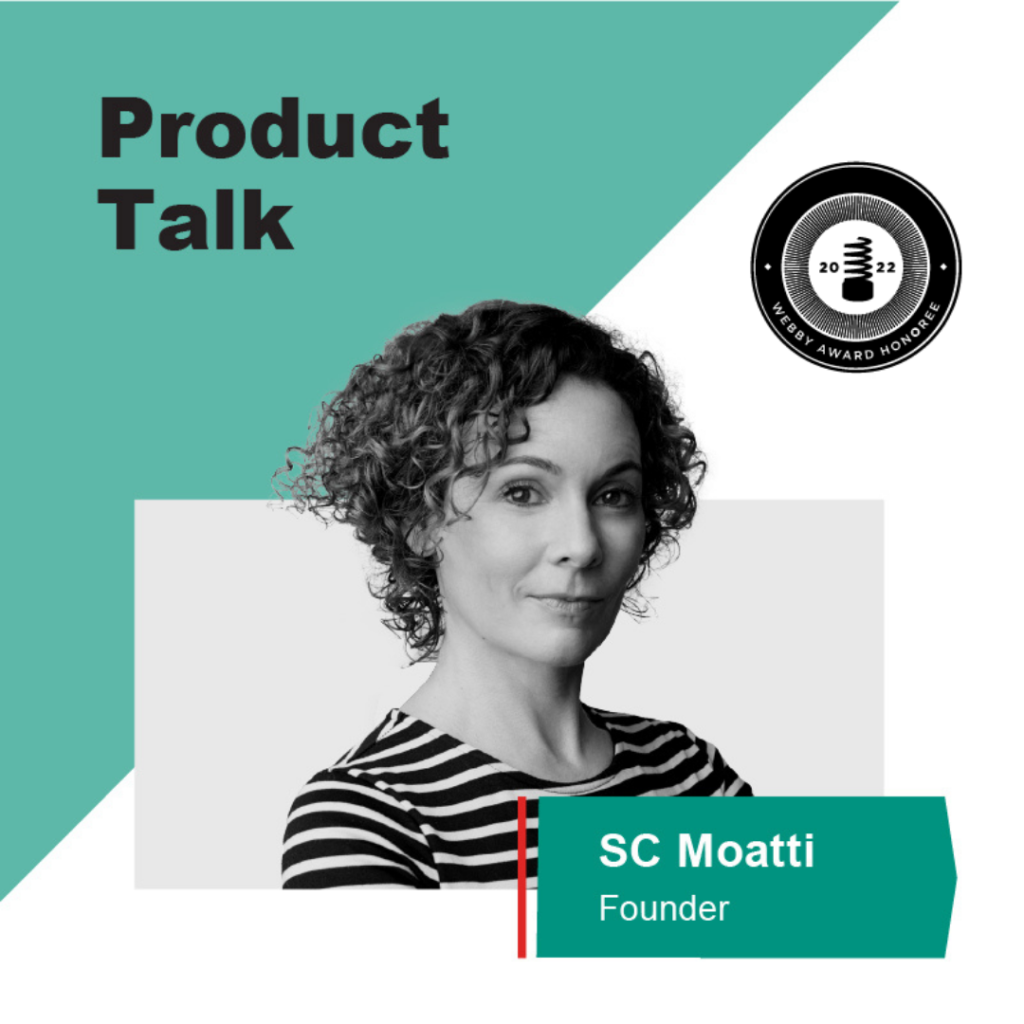 ---
---
---
---
---
---
Show Notes
Greg Wright, Chief Product Officer at Experian North America, is responsible for product management, marketing, strategy, business development, data analytics, and solutions.
He emphasizes alignment among product, development, sales, finance, legal, and compliance teams for faster innovation and growth. And above all market success.
Experian organizes teams around "jobs to be done" for clients in the credit lifecycle. Such as finding consumers, underwriting, credit risk understanding, portfolio management, and consumer interactions.
Uses data, analytics, and services to meet consumer needs throughout their credit journey.
Culture at Experian is mission-driven, focused on financial inclusion, collaboration, and innovation.
Additionally, Greg believes in the power of a product-led approach, driven by solving important problems for clients and consumers.
Product-led companies furthermore prioritize customer obsession, co-design, fast learning, and defining success metrics based on customer insights.
Product-led growth involves setting clear growth drivers. Also investing in technology, fostering relationships with sales teams, and understanding jobs to be done.
Importance of not falling in love with a solution before understanding the problem. And the value of testing and learning before making large investments.
Experian aims to empower consumers by allowing them to contribute and control their own data. As seen with Experian Boost, a product that instantly increases credit scores by adding positive bill payment history.
Great product teams exhibit critical skills: driving alignment across functions and ruthless prioritization.
Building confidence from finance and sales by delivering on the product vision. Importance of convincing sales that the product solves important problems and helps drive growth.
Bottoms-up budgeting and investment cases for long-term growth.
Alignment with sales and finance teams critical for successful innovation.
Prioritization is key, focusing on critical few initiatives.
Teachable innovation process for repeatable success.
Combining customer-driven innovation with Lean Startup and design thinking.
Embedding innovation mindset across all product teams and phases.
Traits of a great product leader: optimism, persistence, resilience, courage, collaboration, curiosity, and passion.
About the speaker
Gregory Wright
Experian Business Information, EVP, Chief Product Officer, Consumer Information Services
Member
About the host
If you liked this post, please use the buttons to the left to share it with a friend or post it on social media. Thank you!