---
The 8th episode of the CPO Rising Series features Harvey Performance Company CPO Greg Livelli. Our host, as usual, is the incomparable Products That Count CPO Renée Niemi. Above all, Greg speaks to Renée about navigating growth in challenging times. Along the way, Greg discusses his role as VP of Product Management for Nidec's Americas commercial and industrial motors business. He also served as the Chief Product Officer for the Appliance, Commercial, and Industrial Motors (ACM) business. Greg emphasizes the importance of product managers as mini-CEOs, responsible for finding market opportunities and contributing to the company's profitability. Looking to the future, Greg discusses the evolving role of product management, data-driven decision-making, and the importance of focusing on profitable products for sustainable growth.
Subscribe to the Product Talk podcast on Spotify and Apple Podcasts. Never miss a single conversation with leading product executives. New episodes go live every week. Episodes in the CPO Rising Series drop on Fridays.
---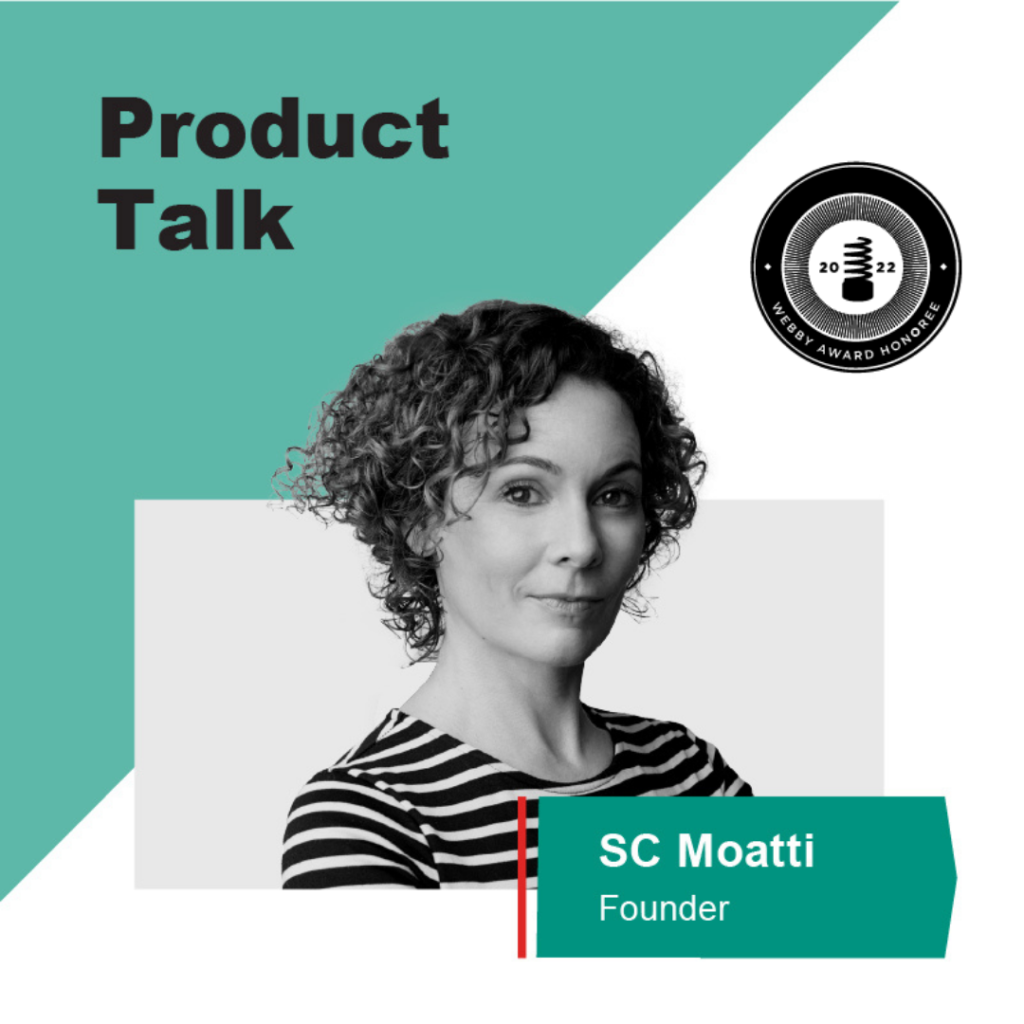 ---
---
---
---
---
---
Show Notes
Greg Livelli worked at Nidec as the Vice President of Product Management for the commercial and industrial motors business for the Americas.
He also served as the Chief Product Officer for the Appliance, Commercial, and Industrial Motors (ACM) business.
Nidec is the world's number one supplier of motors, ranging from small high-precision motors for cell phones to large industrial motors.
They are responsible for product management, project management, and new product introductions, focusing on revenue generation and customer needs.
The pandemic impacted the business, leading to a remote workforce and the need for more technology-based collaboration.
There was a significant impact on talent management, with an aging workforce and a new generation of technology-driven workers.
Despite economic uncertainty, Nidec was able to increase prices due to supply chain disruptions, leading to an increase in orders.
They undertook a complexity reduction process, streamlining products and components to improve profitability and supply chain efficiency.
The product team is seen as mini-CEOs, responsible for finding market opportunities and making profitable contributions to the company. They use various metrics to measure performance. That includes financial measures: revenue, gross margin, and customer profitability. As well as non-financial measures like market share and customer satisfaction.
The supply chain situation may eventually stabilize. But the company's efforts to reduce complexity and focus on profitable products are seen as sustainable value for the future.
The product leader, who is like the CEO of the product, collaborates with various departments for shared goals.
The product and engineering teams are essential in shaping resources, working on market, product, and technology leadership.
Also, the product team's goal is strategic growth, on-time quality solutions, enabling sales through awareness content, and incorporating the voice of the customer.
Commercial sales is responsible for relationship building, customer retention, and expanding customer base.
The operations team additionally ensures flawless product launches, sustainable performance, and focuses on making the company more competitive through automation.
The philosophy of growth at the company is 15% profit and 50% growth per year.
The product team drives growth by looking at market opportunities, penetrating existing markets, and expanding into adjacent markets.
Prioritization is furthermore essential for product development based on revenue, profitability, time, and resources.
Finally, the future of product management involves a shift to an entrepreneurial business approach. Key is utilizing data-driven decision-making, and focusing on software aspects in addition to hardware.
The product manager acts as an entrepreneurial manager within a virtual company. Key is overseeing all aspects of the product line and creating value propositions.
About the speaker
Greg Livelli
Nidec Motor Corporation, Vice President of Product Management/Chief Product Officer
Member
About the host
If you liked this post, please use the buttons to the left to share it with a friend or post it on social media. Thank you!