---
If you're looking to make your way from PM to Chief Product Officer, check out this conversation with one of the first CPOs. Renee Niemi paved the way at Logitech, Google, and Plantronics and now serves as CPO at Products That Count. Renee and Andy Shore, Products That Count Sr. Product Manager, sat down for a fireside chat on Product Talk to share her experience on advancing to the C-suite.
Listen to the entire episode right here on Products That Count, and subscribe at the links below to receive insight from product executives direct to your inbox every week.
---
On being a specialist or a generalist
Andy inquired about how aspiring CPOs should focus: on being a specialist or generalist. "The best way for me to answer that is 'yes,'" Renee said. By that she means you should be both to be able to address all the demands of the position.
"A CPO is literally the only seat in the C-suite next to the CEO that touches every single function of the organization. And so to prepare yourself for the C-suite, your ability to actually understand those various functions in the context of your product is going to be really critical to your future success."
"If you specialize in a particular area in product management, then you're likely to go deeper in any particular vertical, which is going to give you deeper expertise that you can't get if you're in one of these more horizontal product management suites. But you need to have experienced all of it at some level or another by the time you get up into that senior leadership role."
On a growth mindset
As Andy Shore noted, Products That Count fosters a growth mindset and seeing every challenge as an opportunity. He asked Renee how mistakes can actually bring a product to life.
"The underlying assumption is that you've learned from your mistakes. You can think about it at the product level. Let's say you built a feature and got it wrong. Your ability to very quickly and change it and get it fixed is absolutely critical."
"The other side of that at a CPO level is you're actually going to get products wrong. It's half building trust so that they know that over time you will get it right. You're not going to have home runs every time."
"Another part is setting expectations. As the CPO we would map out and align on a strategy that had some higher-risk products. And you just set expectations. You don't want all of your products as the higher risk; you want some slam dunks. But you want to make sure that you look at your products as a portfolio, and then you spend a lot of your time aligning on that. So then when the mistakes happen, because they will, you've got the trust of the team."
---
On learning difficult lessons in the C-suite
We're all going to have "failures" and that's part of life. But do we use those failures to learn and grow? Renee addressed it this way:
"When I was leading the consumer headset business at Plantronics, our goal was to not just to expand our market share, but to actually expand the market. To take it away just from a business tool and make it more of a consumer tool. And we did some preliminary research and we wanted to grow the market from being a $200 million market in the U.S. to being a billion-dollar market."
"We ended up with a big bag of write-offs at the end of it. But that's a case where I survived it. In fact, I got promoted to CPO. And the reason why is because it was a key piece of our strategy that was the higher risk piece and the expectations were set."
"I put together a business model that showed it successful and showed it failing, and we were hoping for the success and that was such a big upside that we took the risk—the managed risk. So if there were one thing I could learn, I probably would have done the hardware equivalent of beta testing it beforehand, not having rolled it out so broadly."
---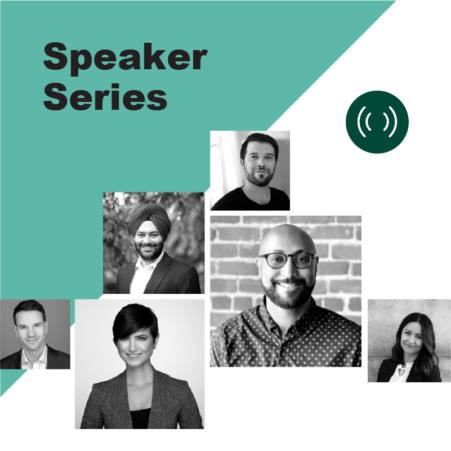 Engage with the top leaders in the product world.
Join Events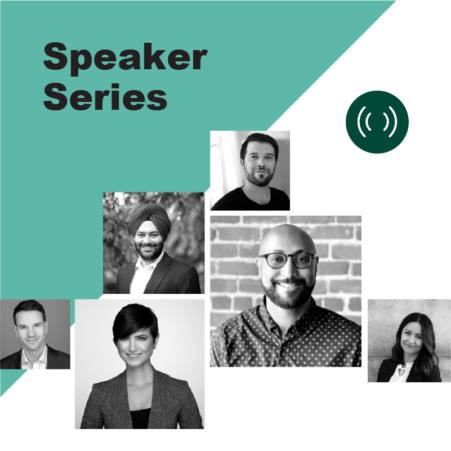 About the host
Andy Shore
Director of Product
I believe in customer-first content that creates engaged readers. I've spun my addiction to pop culture and love of helping others communicate their passions to their customers and readers into content that is the spoonful of sugar that helps the lessons go down.
If you liked this post, please use the buttons to the left to share it with a friend or post it on social media. Thank you!