Every month, Products That Count will bring you stories from each of our crew members across the country. Today, we're excited to introduce the global product community to GameClub COO, Britt Myers, one of our Editorial Contributors.
Introduce yourself to the Products That Count community – tell us who you are and what you're up to as a product leader?
I was a co-founder at Homer. In January, I decided to leave and work as a consultant for a variety of companies. The companies are in very different stages. In some cases, companies that have not yet gotten off the ground, are developing their business plan, or their initial product launch. So I'm getting a wide range of experiences.
Share bit about how you found our community and network and how you're involved with us as an editorial contributor.
Yeah, so I met SC after going to a Products that Count event. I loved the mission of Products That Count and I loved the spirit of how open the event was and listening about the challenges that the speaker faced. I really liked that. For me, having chosen to leave Homer, I was embarking on a path where I really had been head down at the startups for years and I really wanted to get out there in the community more and begin to organize, process, and synthesize everything that I learned from being at various companies. Plus, I wanted to be able to articulate that in a way that other people in the community can hopefully learn from. So I joined as an editorial contributor in January and started sharing more on what I've been doing.
What would you say is the definition of a great product manager?
One thing that comes to mind is a sense of balance. A product manager is always going to have lots of competing ideas, initiatives, and stakeholders. You're going to live at the intersection of the most complicated intersections in the world. And you're going to have to put up a lot of red lights and allow the right kind of ideas to flow through and get executed on. They also must ensure that that execution is properly communicated about and accounted for.
Another important characteristic is being able to communicate effectively. To get into the mind of the customer, which is not about reading articles or making decks, but actually being excited to talk to your customers and spend time with them. This allows them to get to the real problems they're trying to solve.
In your opinion, what is the definition of a great product?
A great product always solves a real problem. It's not solving a soft problem or a nice to have problem, but a real problem. I think another thing, is that a great product helps a customer do one thing before they do another. And then lastly, it's a word that's thrown around a lot, but it's delight. There must be magic and delight to great products that solve problems in innovative ways. So those are my three most important attributes of a great product.
---
---
Product leader resources
I love the blog Stratechery! That's an amazing blog. It's a newsletter that I subscribe to it but it contains an incredible analysis on the tech sector and strategies that businesses use. I find it gives me so much insight into where the industry is going, and the moves that the companies are making. In addition, there is an incredible book by Dan Ariely called Predictably Irrational, about the hidden forces that shape our decisions. Dan talks about how humans are not rational creatures that make irrational decisions. Instead, he argues that we're actually irrational. He goes on to break down a lot of human psyche psychology and it's a fascinating read. It gives you some insights into the human condition in a very fun and engaging way.
---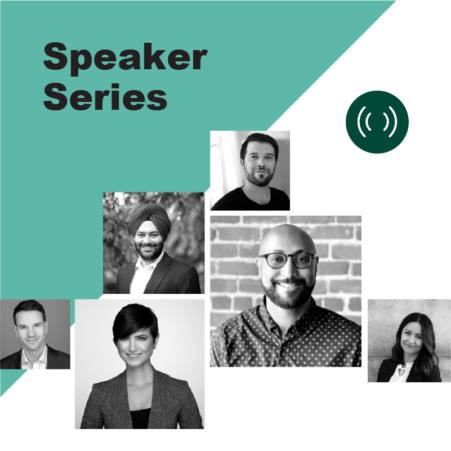 Join us for product events with new industry-leading product executives every week.
Reserve Your Spot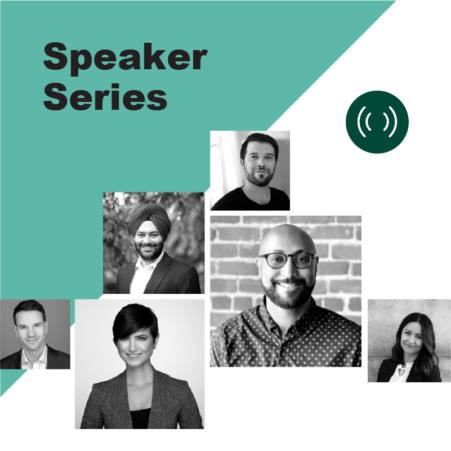 If you liked this post, please use the buttons to the left to share it with a friend or post it on social media. Thank you!