Episode 3 of the CPO Rising Podcast Series sees Products That Count CPO Renée Niemi hosting Brex CPO Karandeep Anand. A seasoned tech executive, Anand discusses his transition from large firms like Microsoft and Meta to Brex, a dynamic financial services company that has evolved into a mid-market enterprise SaaS provider. Anand offers insights into the strategic pivots Brex had to undertake amid financial uncertainties, placing an emphasis on core value, strategic focus, and talent acquisition. With a keen focus on 'responsible growth', transparency, and customer-centric decisions, Anand sheds light on Brex's approach to mergers and acquisitions, their lessons learned, and his philosophy on what makes a great product leader. Tune in for a thoughtful discourse on navigating financial uncertainties, fostering a nimble corporate culture, and driving responsible growth.
Subscribe to the Product Talk podcast on Spotify and Apple Podcasts and never miss a single conversation with leading product executives. New episodes go live every week. Episodes in the CPO Rising Series drop on Fridays.
---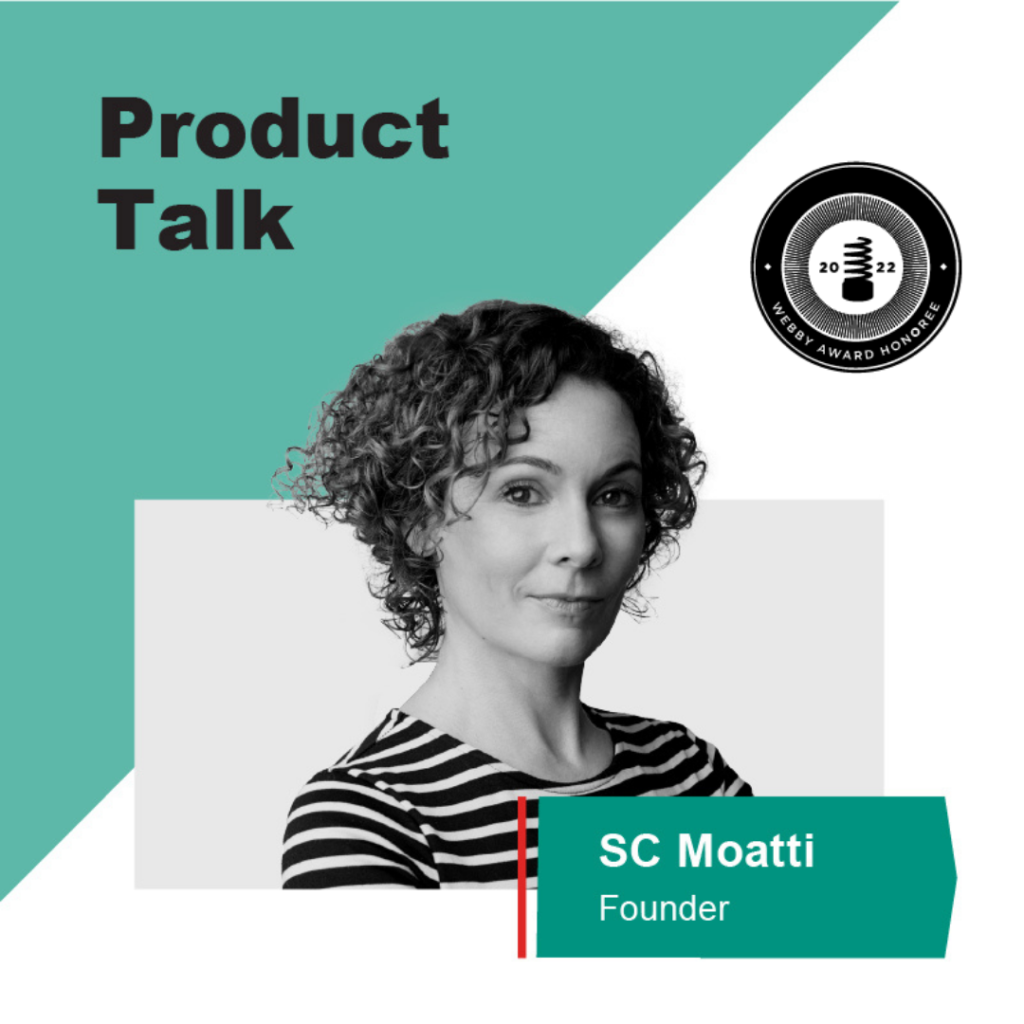 ---
---
---
---
---
---
Show Notes
Karandeep Anand is the Chief Product Officer at Brex, a financial services company. It evolved from offering corporate credit cards to startups to being a mid-market enterprise SaaS company, providing full-stack expense and travel solutions.
Anand joined Brex after significant stints at two large tech firms, Microsoft and Meta.
Anand transitioned to a smaller, more agile company in Brex, seeking more direct impact, speed, and accountability. He expressed a positive outlook on the company's nimbleness and agility. And appreciated the exposure to the ongoing financial services revolution.
The shift from pandemic circumstances to financial uncertainties brought challenges and necessitated a re-evaluation of the business and its products. During this period, Anand emphasized the need for companies to focus heavily on their core value and play to their strengths.
During financially uncertain times, Brex had to refocus on their strategic goals and made some hard decisions. They trimmed down their customer base, choosing to serve only high-growth startups and enterprises. And also made difficult calls regarding their e-commerce segment.
In alignment with their revised focus, Brex also reorganized their teams based on the skills required for their new direction. And the need to ensure financial sustainability for at least the next 24 months.
The company's new focus required a shift in the skills and talents needed. Brex underwent layoffs, but did not entirely halt hiring. They brought in new talent with experience in enterprise SaaS, thereby transitioning from primarily being a FinTech company to a SaaS company.
Anand emphasized the principle-based approach of Brex's decisions during these challenging times. The focus is on strategic realignment and talent acquisition rather than blind cost-cutting.
He highlighted the company's goal of using this period to focus and rebuild.
Brex initially focused on serving startups but saw a need to expand to serve enterprise SaaS companies as well, like DoorDash. This required building an entire enterprise workflow for expense management from scratch.
In seven months, Brex built and shipped a new product serving hundreds of companies including DoorDash and Coinbase. Showcasing their ability to move exceptionally fast when they have a clear goal and vision.
The company's culture was critical to its fast-paced development. Key cultural values are customer love, impatient optimism, dreaming big, and maintaining a growth mindset.
During a crisis in the tech ecosystem involving the Silicon Valley Bank, Brex mobilized a significant portion of its staff to build and ship an entirely new product offering an emergency line of credit, demonstrating a deep commitment to their customer-first culture.
Brex's culture values execution over strategy. This approach results in prioritizing actions that will have immediate impact over developing lengthy strategic plans.
Brex's product organization ensures that the customer's needs align with the company's vision. They optimize for long-term customer decisions and do not change roadmaps based on individual customer feedback. However, they co-create with customers when it aligns with the vision.
Transparency is also a key element of their culture and decision-making process. They share the reasons behind their decisions with their customers, which builds trust and fosters stronger relationships.
Anand reflects on his previous experience with growth strategies at Meta, stating that it is crucial to discern between "good" and "bad" growth. He suggests that a company should aim for responsible growth that aligns with its vision and the customers' long-term interests.
At Brex, they prioritize "responsible growth" over growth at all costs. Responsible growth means staying true to their vision and prioritizing what's right for their customers.
Discussing growth through mergers and acquisitions (M&A), Anand asserts that inorganic growth must be deeply rooted in customer value, relevant to the core strategy, and should ideally expand into an area that is challenging to build from scratch.
Anand believes M&A can be an effective tool for acquiring intellectual property (IP) and for expanding into new sectors or segments. An example he gives is acquiring a fintech company in India due to the difficult regulatory environment there, which would be challenging for Brex to navigate on its own.
With changing economic conditions leading to more inbound M&A offers, Brex's approach to M&A has become sharper. They entertain proposals only if they offer a genuine expansion opportunity or significant customer value, not just because they're discounted.
When acquiring another company, it's important to keep in mind that you only understand half of what you're obtaining. The rest is discovered after the acquisition. Anand suggests that underestimating the actual cost and overestimating the speed to market are common mistakes.
Anand believes that the defining characteristics of a great product leader are a strong sense of curiosity and passion. Other traits like a growth mindset, analytical skills, design skills, and cross-functional skills are important. He contends that curiosity and passion differentiate a great product manager from a merely good one.
About the speaker
Karandeep Anand
Brex Inc, Chief Product Officer
Member
About the host
If you liked this post, please use the buttons to the left to share it with a friend or post it on social media. Thank you!