This is episode 5 of the CPO Rising Podcast Series, hosted by Products That Count CPO Renée Niemi. Here, Calix CPO Shane Eleniak discusses the company's transformation from a traditional systems entity to a software and services organization, a shift he led. Eleniak delves into the company's product-led approach, asserting that product strategy, customer value, and market needs drive their operations. He also explains his collaborative role with the Head of Global Sales and CFO, detailing their product management sales strategy, the generation of comprehensive P&L plans, and how these factors influence decisions on quota targets, product transitions, and investments. Eleniak's passion for creating new products, using technology to solve problems, and balancing business and product perspectives underpins his belief that this is an exciting era to be a Chief Product Officer.
Subscribe to the Product Talk podcast on Spotify and Apple Podcasts and never miss a single conversation with leading product executives. New episodes go live every week. Episodes in the CPO Rising Series drop on Fridays.
---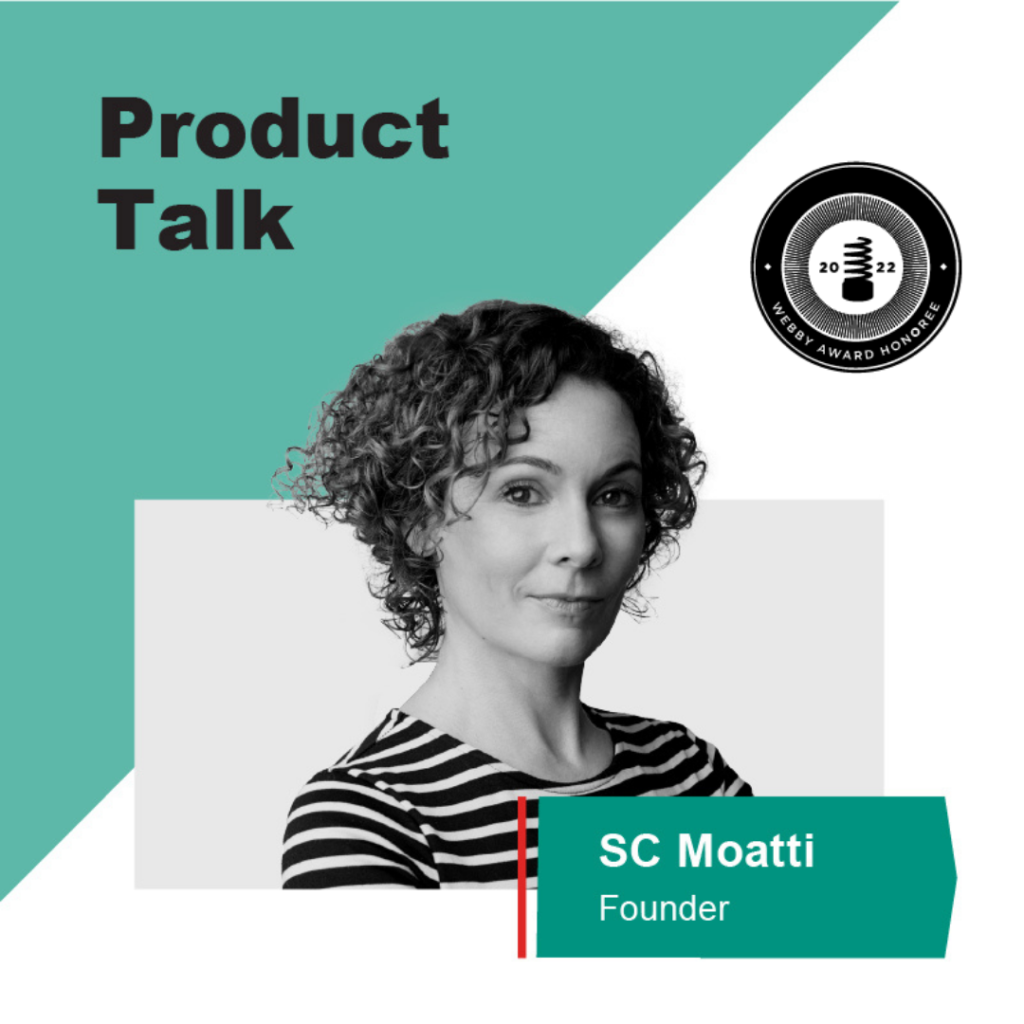 ---
---
---
---
---
---
Show Notes
Calix, primarily a B2B2C firm, delivers a service platform for service providers such as telecoms, cable providers, and municipalities. They aim to offer experiences that their partners' subscribers seek.
Then, about eight years ago, Calix transitioned from a traditional systems company to a software and services company. This was led by their CPO Shane Eleniak.
This transformation was driven by the belief that traditional hardware would become commoditized, necessitating a focus on new product development, resource optimization, and development model changes.
They also integrated lean principles and adopted an Agile process during the transformation, which resulted in a predictable delivery schedule for new products.
After the transformation, the company also focused on scaling, with growth rates exceeding 25% for the past four years.
The majority of sales now come from the newly developed "blue ocean" products, signifying a successful shift from hardware to software/cloud-based services.
Calix promotes a culture of collaboration and communication. It is aligned with their mission to enable service providers to deliver unique experiences within their communities.
Shane Eleniak emphasizes a customer-centric culture, stating that their product's success is tied to the value it provides to users.
Eleniak explains that priority-setting in product development involves balancing sales, collective knowledge, and financial considerations. It's important to maintain a mix of short, medium, and long-term goals.
The company balances investments across different products by locking in major strategic initiatives first, working with a four-to-six-quarter vision.
Despite the recent pandemic and financial uncertainty, Calix has been in a favorable position. That's due to the increased demand for secure managed connectivity, leading to increased hiring.
Calix reinvests 30% of every gross profit dollar into R&D, which Eleniak believes helps them stay innovative and maintain the value of their products.
In terms of build vs. partner, Calix focuses on building for core skills that offer differentiated value. For non-core aspects, they seek partners who excel in that area.
Currently, M&A is not a significant part of Calix's strategy. They prefer focusing on organic growth to avoid the challenges associated with integrating another company's culture and software.
Eleniak, as CPO, plays a vital role in shaping Calix's direction and strategies, especially regarding potential opportunities and product strategies.
Calix operates as a product-led company. That means they prioritize creating and selling products while offering services to support product adoption.
Eleniak works closely with the Head of Global Sales and the CFO, focusing on product management sales and booking targets. Their collaboration involves a rolling two-year quarter plan reviewed every 91 days.
In terms of P&L, the CFO, Head of Global Sales, and Eleniak coordinate on aspects like standard costs, future costs, revenue projections, and quarterly mixes to generate a comprehensive P&L plan.
Eleniak also reviews a five-year plan with the board every 91 days, outlining the company's strategic direction. They consider a base scenario and adjust it with plus and minus variations to prepare for different situations.
While Eleniak identifies as a product person, he also covers P&L, business strategy, and corporate strategy, thriving on the mix of business and product perspectives. He sees this as an exciting time to be a CPO due to the vast possibilities and challenges across industries.
About the speaker
Shane Eleniak
Calix, CPO
Member
About the host
If you liked this post, please use the buttons to the left to share it with a friend or post it on social media. Thank you!