---
Episode 10 of the CPO Rising Series features a deep discussion on transforming healthcare. Led by host Renee Niemi, discover the dynamic landscape of healthcare transformation through the perspective of Cognizant Trizetto Healthcare Products Group CPO Diana Benli. Diana delves into the intricate workings of Cognizant's product division, highlighting their diverse portfolio and innovative strategies that drive industry change. With a focus on resiliency, adaptability, and fostering a positive company culture, Diana unveils the challenges and opportunities inherent in talent acquisition, leadership, and product development. Listen in and gain unique insights into navigating the complexities of healthcare, leveraging technology, and propelling sustainable growth in an ever-evolving market.
Subscribe to the Product Talk podcast on Spotify and Apple Podcasts. Never miss a single conversation with leading product executives. New episodes go live every week. Episodes in the CPO Rising Series drop on Fridays.
---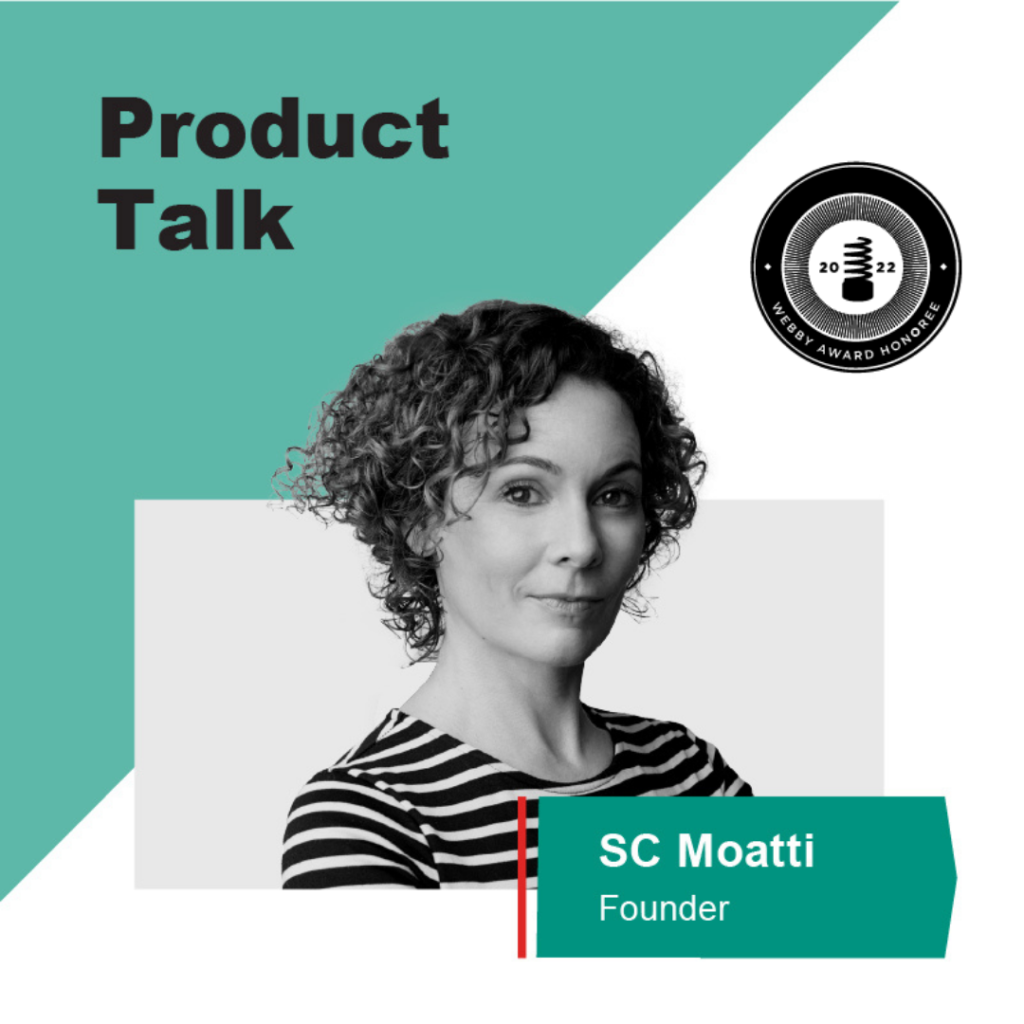 ---
---
---
---
---
---
Show Notes
Cognizant's TriZetto Healthcare Products Group focuses on commercial software products and consists of seven product families tailored to different industry needs.
The division is organized into five portfolio teams, contributing to the transformative impact on healthcare in the country.
The evolving landscape due to uncertain economic times has necessitated a faster adaptation to change.
Swift evolution highlights the need to react promptly to changing talent requirements.
Building a diverse team with a solid foundation of talent is also a priority.
Talent acquisition is still a major challenge; the global reach offers a wide candidate pool.
Generous leadership involves strategic personnel mobility.
Prioritizing features for efficient task completion is crucial on the product side.
Going deeper into solutions further enhances value for customers.
Placing customers first is pivotal for sustainable growth in any company.
Positive company culture is pivotal and is reflected in three core cultural mission statements: innovation, growth, and being an employer of choice.
With 3000 associates among 380,000, the product team stands out in the company.
Open recognition and transparent communication connect Cognizant's overall culture with their product initiatives.
Products are effective tools for industry-level shifts and change implementation.
Sales force remains crucial for product dissemination and growth.
Product leaders contribute to both product development and company growth, differentiating between product lead and product growth roles.
Growth is multifaceted, with customer expansion as a central focus.
A long-term and short-term balance is also crucial for sustainable success.
Strategic decisions on make vs. buy vs. partner have been aligned 18 months ago for visible impact.
Consideration of short and long-term roadmaps informs the approach to make vs. buy vs. partner strategy.
Idea filtration is necessary; more ideas are declined than accepted.
Navigating real-time challenges requires adaptable decision-making without a one-size-fits-all formula.
About the speaker
Diana Benli
Cognizant, Chief Product Officer
Member
About the host
If you liked this post, please use the buttons to the left to share it with a friend or post it on social media. Thank you!