---
In episode 7 of the CPO Rising Series, Glassdoor CPO Andy Chen speaks with Products That Count CPO Renée Niemi. Andy shares his background and path to Glassdoor, highlighting his experience in the digital industry and his role in companies like Travelocity and match.com. Chen discusses Glassdoor's transformation into a community for workplace conversations, drawing analogies to online dating platforms. He emphasizes the role of product in driving growth, understanding customer needs, and navigating M&A activities. Chen discusses the evolving relationship between product design and product management, with product managers focusing on the overall management of the product while relying on the expertise of product designers. Overall, the podcast covers a range of topics related to product management, community-building, remote work, revenue challenges, and the future of product design.
Subscribe to the Product Talk podcast on Spotify and Apple Podcasts and never miss a single conversation with leading product executives. New episodes go live every week. Episodes in the CPO Rising Series drop on Fridays.
---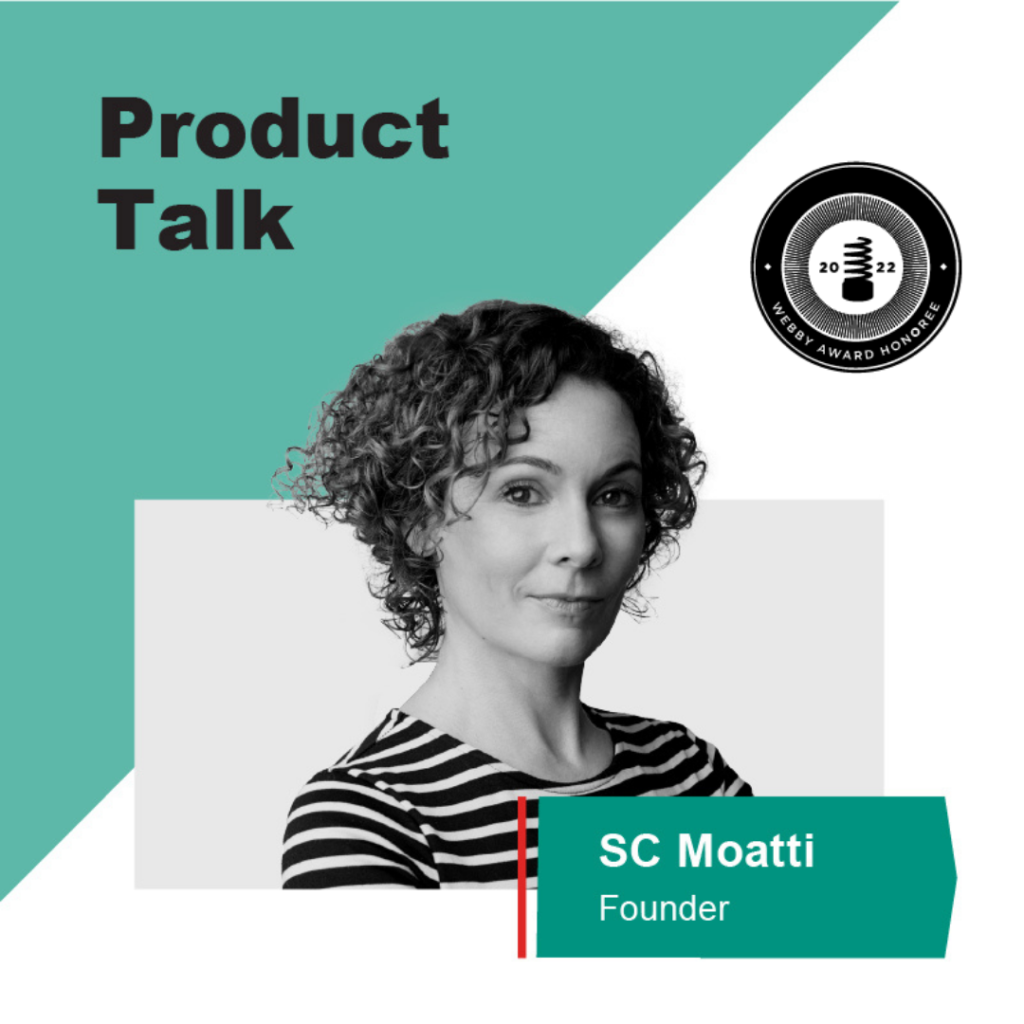 ---
---
---
---
---
---
Show Notes
Glassdoor CPO Andy Chen discusses his background and transition to Glassdoor.
Chen has experience in social and community products, working with companies like Travelocity and match.com.
He was ultimately drawn to Glassdoor because of the opportunity to transform it into a community for workplace conversations.
Chen leads a team of 120 individuals across product management, design, research, and community moderation.
The COVID-19 pandemic further accelerated Glassdoor's transition to remote work and a remote-first company.
Glassdoor has embraced hiring talent from outside the Bay Area.
Company bowls provide a space for anonymous collaboration and support during challenging times.
Reduced spending on sponsored job listings has impacted Glassdoor's revenue.
The company focuses on revenue stabilization and cost management while building a community for workplace conversations.
Glassdoor prioritizes innovative bets and a user-centric approach to drive growth.
Product plays a central role in defining the roadmap, collaborating with marketing teams, and driving growth strategies.
Glassdoor collects customer feedback through a customer advisory board and cross-functional teams.
Synthesizing and prioritizing customer feedback is a challenging process.
Chen believes the CPO's involvement is crucial in M&A activities to vet products and align them with the company's vision.
Product managers rely on strong product design functions to handle UI/UX complexities.
Product managers are becoming more like general managers, overseeing the product holistically.
Collecting and prioritizing customer feedback is essential for product success.
The CPO's expertise in product metrics and engagement is valuable in evaluating M&A opportunities.
Glassdoor aims to balance revenue needs with long-term product strategy.
The evolving role of product design allows product managers to focus on overall product management while leveraging design expertise.
About the speaker
Andy Chen
Glassdoor, Chief Product Officer
Member
About the host
If you liked this post, please use the buttons to the left to share it with a friend or post it on social media. Thank you!