In episode 4 of the CPO Rising Podcast Series, Products That Count CPO Renée Niemi hosts SeaWorld Parks and Entertainment Chief Product and Digital Officer Kou Raghavan. Through the modernization of websites, improvement of the mobile app, and increased digital usage, SeaWorld has enhanced guest satisfaction, increased revenue, and attracted new visitors. The product team's focus on optimizing the pre-visit and in-park experiences has resulted in a high utility mobile app that minimizes waiting times and maximizes time spent on attractions. Raghavan guides the team's initiatives, collaborating with other teams, and plays a strategic role in driving growth and aligning with company objectives. The episode also delves into the team structure, metrics, lessons learned, and the qualities of a great product leader driving digital transformation.
Subscribe to the Product Talk podcast on Spotify and Apple Podcasts and never miss a single conversation with leading product executives. New episodes go live every week. Episodes in the CPO Rising Series drop on Fridays.
---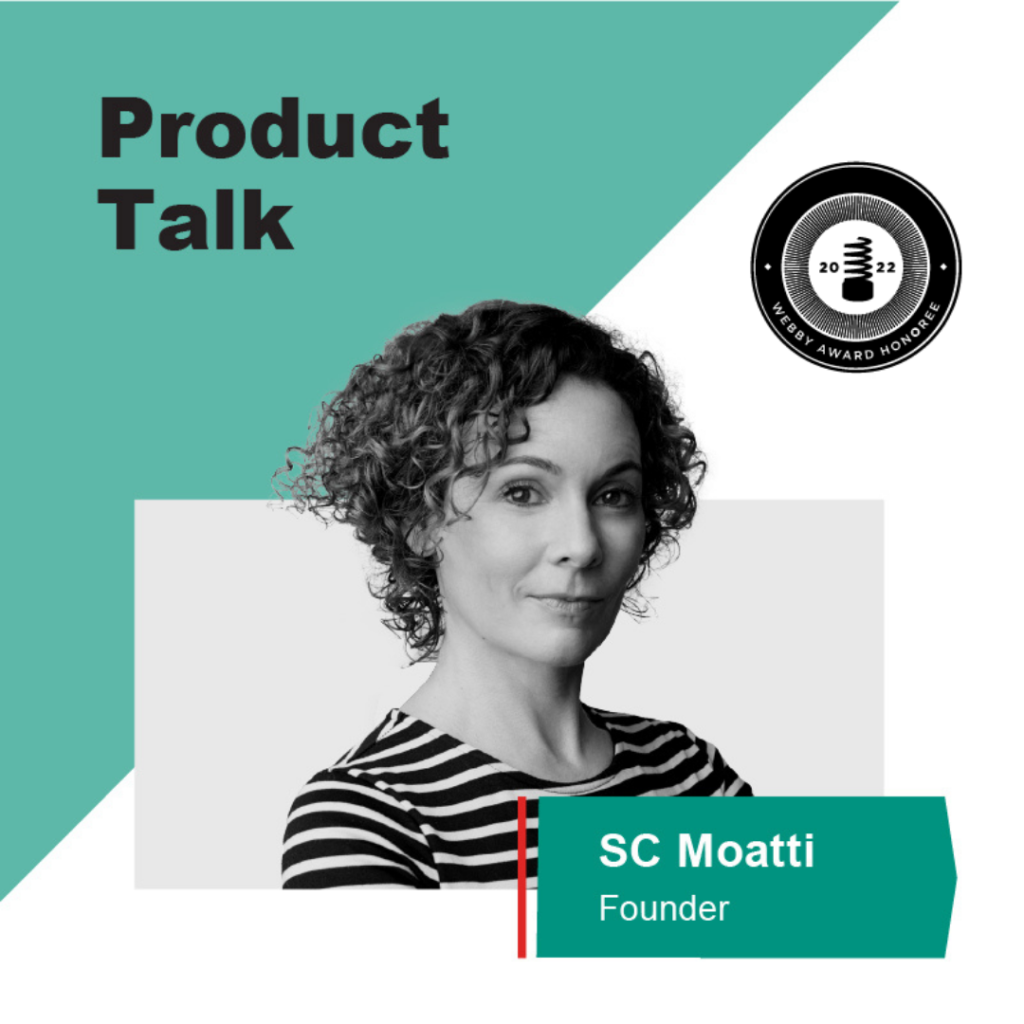 ---
---
---
---
---
---
Show Notes
Digital initiatives boosted SeaWorld's financial turnaround, improving cost control and revenue generation.
Relaunched mobile app increased revenue with in-park purchases like skip-the-line and reserved seating.
Digital team focuses on enhancing guest satisfaction and lifetime value with a high utility mobile app.
Websites showcase conservation efforts and unique experiences, attracting new visitors.
Current focus on optimizing pre-visit and in-park experiences for a seamless journey.
Future priority: Engage customers post-park through conservation content and videos.
Chief Product and Digital Officer drives growth and strategy aligned with company goals.
SeaWorld Parks and Entertainment owns 12 theme parks, undergoing a significant turnaround.
Modernized websites with over 150 experiments reduced errors and identified growth opportunities.
Improved mobile app transformed ratings and drives substantial revenue.
Initial lack of digital expertise required foundational work in product management, design, and analytics.
Qualitative and quantitative foundation established in 3-6 months through feedback and usability studies.
Additionally, cross-functional leadership team formed early on.
Stable attendance and increased digital usage during the pandemic capitalized through mobile-only offerings.
Cost control measures adopted, such as search engine optimization and task automation.
Camera installations reduced ride wait times and improved accuracy.
Likewise, digital adoption creates new opportunities while managing inflation's impact.
Team also accountable for clear vision and measurable outcomes aligned with company goals.
Emphasis on customer-centric, business-centric, and technology-related goals.
Strong product leadership requires self-awareness, talent attraction, transparency, risk encouragement, influence, and operational excellence.
About the speaker
Kousthub Raghavan
SeaWorld Parks & Entertainment, Chief Product & Digital Officer
Member
About the host
If you liked this post, please use the buttons to the left to share it with a friend or post it on social media. Thank you!