Established in 1983, Sam's Club is no stranger to changing environments and creating adaptable products. The retail warehouse survived the switch to the digital age. It extended the stock of its physical locations into a viable eCommerce platform. To survive throughout technological advances and thrive in a modern world, Sam's Club has had to adapt. It's a concept that our next podcast guest knows very well. Sam's Club's Vice President of Product Management, Tim Simmons, and Product Talk host, Christina Lucey, spoke a while regarding adaptable retail products. As businesses face changes, be it a new means of receiving information or a global pandemic that shuts down locations, they have to consider whether their products are adaptable to these challenges. You can hear what Simmons has to say and what he's learned in the full episode of Product Talk above. Below, you'll find an abridged version with highlights of the talk between Lucey and Simmons.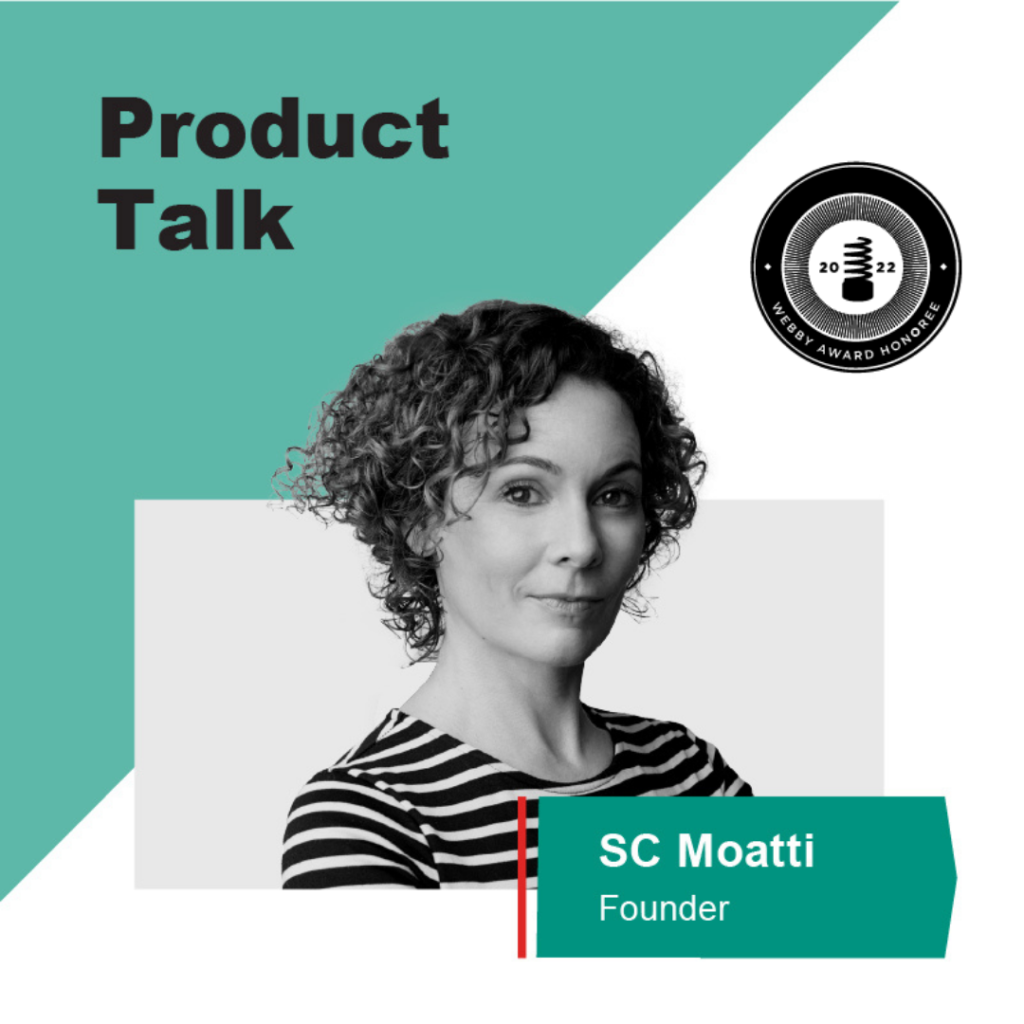 ---
---
---
---
---
---
---
On the Goal of Sam's Club's In-Club Product Team
As Vice President of Product Management, Simmons has taken on a role that caters to two parts of the equation. "We want to create wonderful experiences for our members that deliver a really special experience for them. And then, the second piece is that we create products that make it easier on our associates to operate our clubs and make their lives easier and their jobs easier."
On the Mindset That Inspires Adaptable Product Management
From the outside looking in, it can be difficult to pinpoint what would keep a product manager so focused on their end goal. For Simmons, it's pretty straightforward: "How can I create a special experience that brings about an element of delight. To me, it's a very, very fulfilling and rewarding challenge to be faced with day in and day out. And so I think that's the main thing I really love thinking through, where are we not delivering a great experience today for both associates and members? And how can we fix that and make that something special?"
On His PM Superpower
As product managers, we often talk about our "PM Superpower." They're the essential tools that product managers use at each stage of the product lifecycle to elevate efficiency. This is even applicable to adaptable products. Simmons had his own to share: "Well, honestly, I think it's the ability to walk a day in somebody else's shoes. I guess you could call that empathy."
The Power of Not Knowing
Everybody can't know everything, especially when walking into a new role. After discussing his introduction to being a retail operator and his experience of starting with no experience, Simmons provided some sound insight. "There's a great article by Liz Wiseman called 'The Power of Not Knowing.' And in that article, she talks about the knowledge trap and she talks about how it's often actually good to get out of what we think we know. And there's a great power in just saying, 'I don't know the answer.' And so I have to explore this. I have to discover it myself."
On Innovation and Adaptable Products in Sam's Club
Speaking to the podcast's topic, Simmons discusses a special innovation in Sam's Club. It showcases a vision the company has to create adaptable products to cater to the modern, mobile world. "So today, with our scan and go app, a member has to scan the barcode on the product in order to log it in the app as putting it into the cart. And sometimes, barcodes aren't positioned optimally on the packaging. You know, you have to lift the heavy thing up to get to the barcode at the bottom of it, for example, to scan it. With item vision, one of the things we're testing with is you just hold your phone up to it, it recognizes that item and asks you if you want to add it to your cart. You don't have to scan it."
On the Impact of COVID-19
In the wake of the COVID-19 pandemic, businesses across the globe had to adapt. Sam's Club was no different. As Simmons puts it, "to say that the pandemic has had a profound impact on us is probably an understatement." He goes on to explain, "So our first thought was, 'how do we keep our associates safe, and how do we keep our members safe? And that might seem a funny answer in the context of adaptable product management, but actually, it's a perfect fit." "We were working on a product that we call our 'emergency app,' and the problem the emergency app is solving is how can we clearly protect associates and members in the case of an emergency?"
About the speaker
Tim Simmons
Sam's Club, SVP, Chief Product Officer
Member
Tim Simmons currently serves as the Sam's Club VP In Club Product Management. Prior to joining Sam's Club, Tim worked mainly in professional services including advertising agencies and consulting firms including MRM // McCann West, RAPP, Hewlett Packard, Peppers and Rogers Group, and also Ernst & Young consulting team. Tim also interestingly founded an international language program, which is a nonprofit organization, serving the needs of children in Russia, the Ukraine, and in the Baltics.
If you liked this post, please use the buttons to the left to share it with a friend or post it on social media. Thank you!